HOW MAJESTIC IS YOUR NAME
In all the Earth | Psalm 8:1
LET THEM MAKE ME A SANCTUARY
That I may dwell among them | Exodus 25:8
FOR GOD SO LOVED
The world that he gave his only son | John 3:16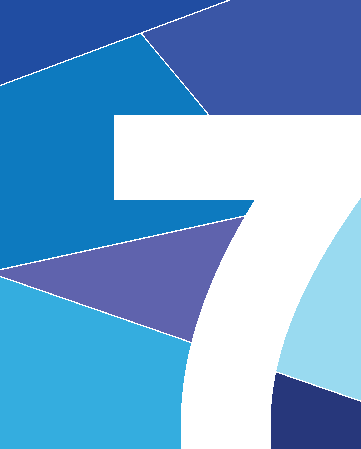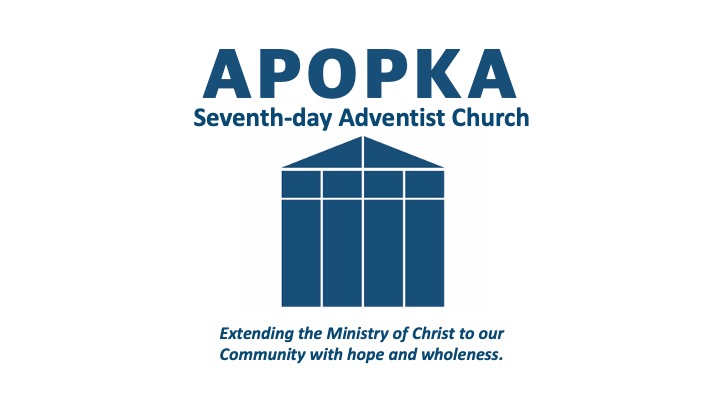 "He is Our True North"
For the past several years, we have emphasized being a seven day a week church as we endeavored to build our new Sanctuary.  Now, as the new Sanctuary is dedicated, our focus needs to be updated.  Our goal is Christ and He is our "True North".
Crunch Time, Part 3: "Found In Translation"
September 30, 2023
Speaker: James Johnson     
20 and said:
"Praise be to the name of God for ever and ever;
    wisdom and power are his.
21 He changes times and seasons;
    he deposes kings and raises up others.
He gives wisdom to the wise
    and knowledge to the discerning.
22 He reveals deep and hidden things;
    he knows what lies in darkness,
    and light dwells with him.
Daniel 2:20-22
We invite you to worship with us each Saturday. A prayer group "People of Prayer" meets from 9:00 am to 9:30 am. Bible study begins at 9:45 am for all ages. Worship begins at 11:00 am.
"A Place Where You Belong"
We at the Apopka Church desire to connect with God and with others and to foster a sense of community. We are confident that we have plenty of ministry opportunities to help you find the connections that will bring joy and fulfillment to your life.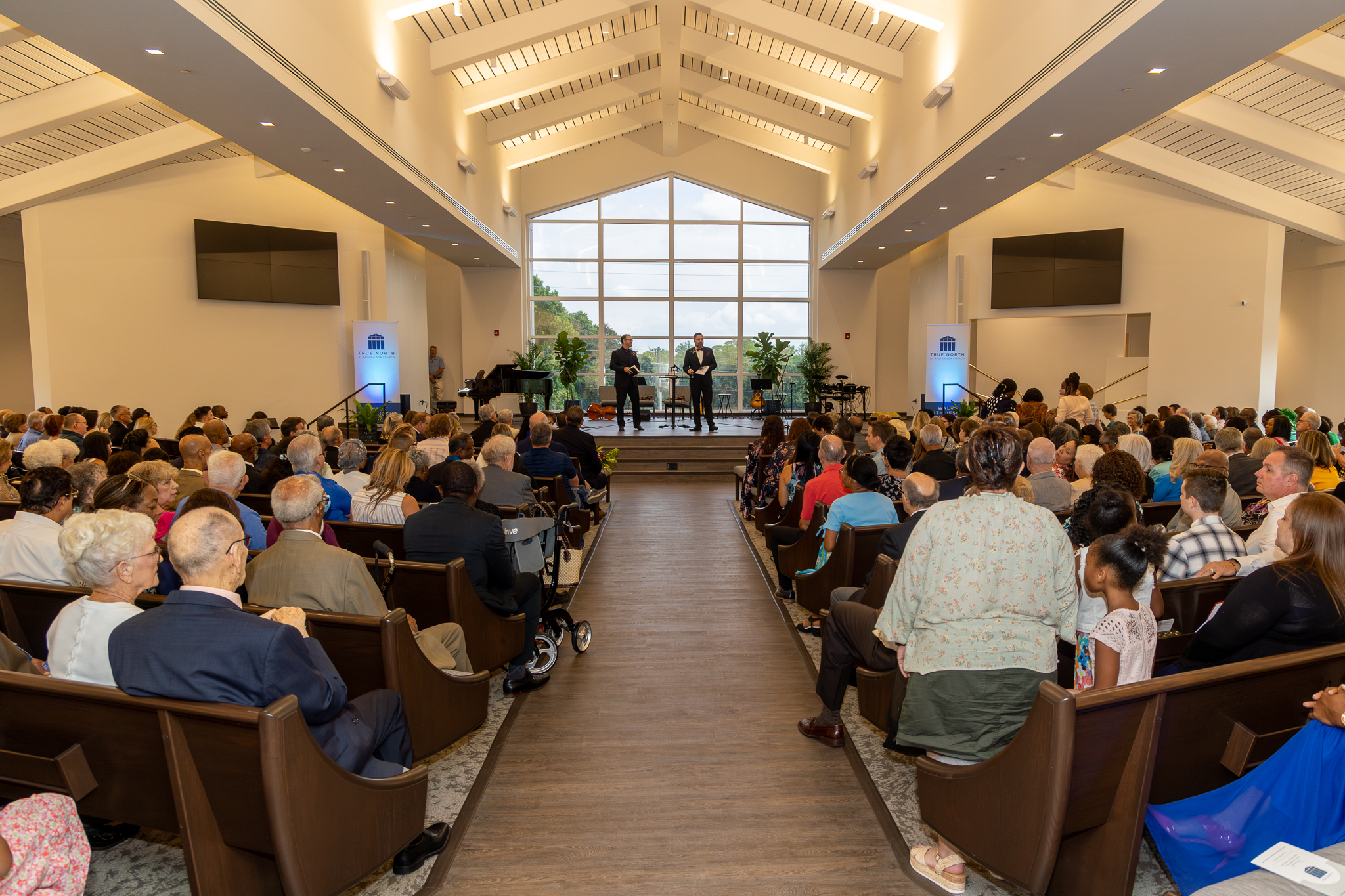 Please join us this Sabbath
For our worship service at 11:00am
We preach Jesus Christ and Him crucified (1 Corinthians 2:2), and we trust Him for our salvation. We also believe that He is coming again soon to take us to our eternal home.
The Apopka Church family can be, for you, a place of new beginnings…
We think you will experience a warm, loving environment in our church family where you will find acceptance, hope and encouragement.
We hope to see you in our fellowship!
Our Mission
To extend the ministry of Christ to our community with hope and wholeness.
Our Vision
Blessing others 7 days a week