Thanks to all the volunteers, parents and children that made the 2023 Vacation Bible School such a success this year!  Your sacrifice makes a difference in each child's life.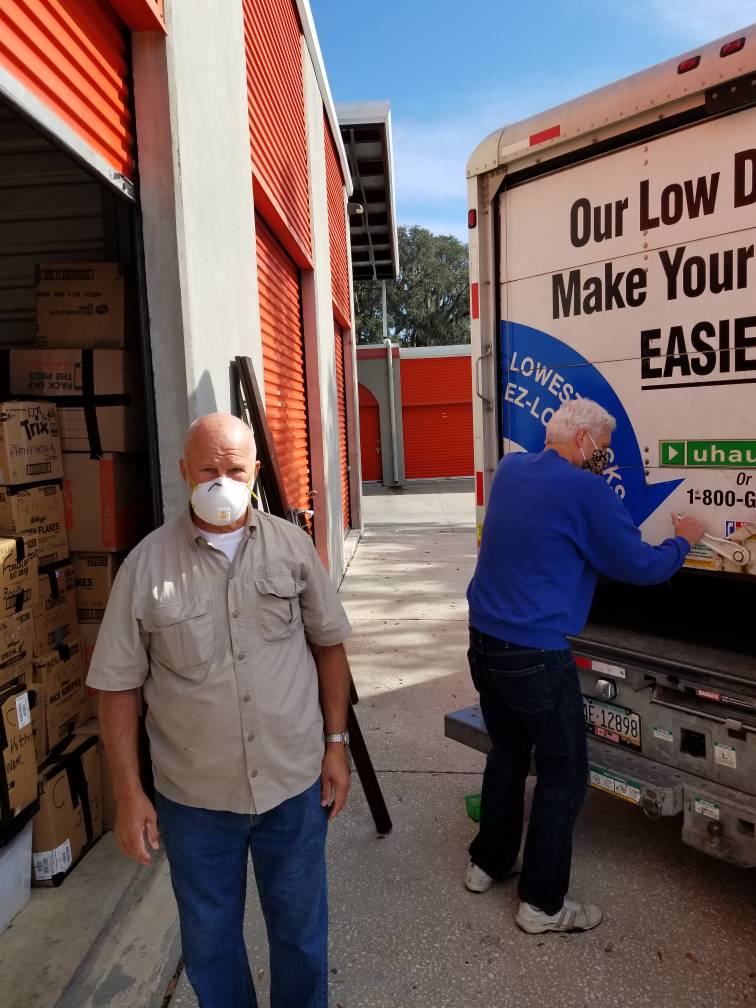 Thank you so much for committing your time and dedication to serving our families and community during this event.  We are accepting volunteers ages 14+.  We will need each volunteer to register to volunteer and complete a separate Verified Volunteer Background Check.  Ages 14-17 only need to complete the online training.  Ages 18+ need to complete the training and verified volunteer background check.  To do this click the link below titled "Volunteer Background Checks".  To register to volunteer please click the link below that says "Participant & Volunteer Registration".
All volunteers must attend the MANDATORY Volunteer Training on Saturday, June 3rd from 4:00 – 6:00 p.m. at the Apopka SDA Church.